Dermaplaning Specialist in Midland TX
Common Questions Asked by Clients: What does a Dermaplaning do? How long does a Dermaplaning last? Does Dermaplaning tighten skin?
Dermaplaning at The Glamour House. For more information, call us or schedule an appointment online. We are conveniently located at 2002 N Midland Dr. Midland TX 79707. We serve clients from Midland TX, Greenwood TX, Gardendale TX, Odessa TX, Midkiff TX, Pleasant Farms TX, and Stanton TX!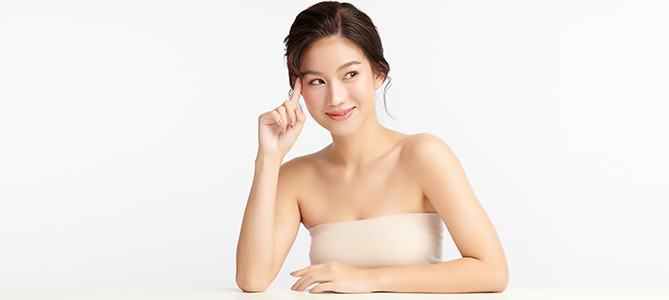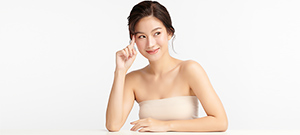 A cosmetic procedure that aims at reducing definition and appearance of wrinkles, acne scarring and overall texture of your skin. Treatment is not available for clients with active acne.