PRP Facial Specialist in Midland TX
Common Questions Asked by Clients: What does a PRP facial do? How long does a PRP facial last? Does PRP tighten skin?
Rejuvenate aging skin and treat skin imperfections with PRP facials at The Glamour House. For more information, contact us or schedule an appointment online. We are conveniently located at 2002 N Midland Dr. Midland TX 79707. We serve clients from Midland TX, Greenwood TX, Gardendale TX, Odessa TX, Midkiff TX, Pleasant Farms TX, Stanton TX and BEYOND!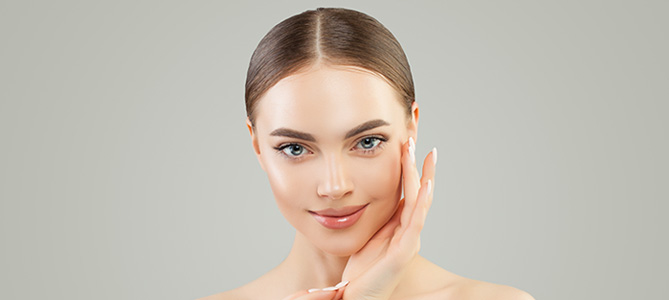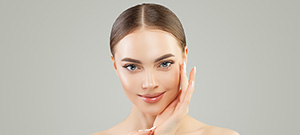 This procedure uses your own natural stem cells and growth factors to stimulate collagen and rejuvenate your skin and correct pigmented age and sun damage.
The facelift can be performed in about 30-60 minutes. There is minimal downtime or a single day of redness if you choose the microneedling combo treatment and most clients go right back to work.
Procedure:
A small amount of blood will be drawn from your arm and platelets will be isolated and activated by exposing them to calcium chloride. This mixture forms an elixir called PRFM-platelet-rich fibrin matrix. This gel will be injected into multiple areas of the face to induce the growth of new collagen, skin tissue, and blood vessels around each injection site. It can also be used in combination with microneedling techniques.
Results: You will feel more volume and you will have a glowing complexion.