Your First Visit at The Glamour House in Midland TX
What to Expect at Your First Visit at The Glamour House? Our team of experienced professionals are available to help you with all your queries. For more information, Call us or visit us online to request a consultation! We are conveniently located at 2002 N Midland Dr Midland TX 79707. We serve clients from Midland TX, Greenwood TX, Gardendale TX, Odessa TX, Midkiff TX, Pleasant Farms TX, and Stanton TX!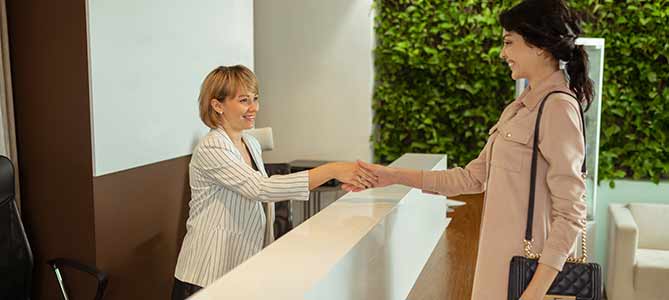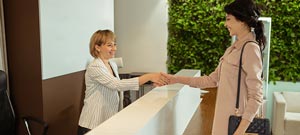 Table of Contents:
Paperwork
Consultation
Cancellation policy
Privacy
Financing
Paperwork


We will require information about you and your health. Here are a few options for doing so:

1. You could submit your registration and medical history information online. These forms will be automatically sent to us after the information is completed online. This would be the best method as it will save you time and will help you make the most out of your consultation.
2. You could download and print paper copies of the registration and medical history forms. These can be filled out and brought in with you on the day of your first visit.
3. You may also arrive 15 minutes early for your appointment to complete formalities in our office.

Consultation:


Consultations are one hour in length and will include a full aesthetic evaluation and full skin analysis with a woods lamp and a customized home skincare program. The Glamour House, consultation is totally free.

Cancellation policy:


We value your time and ask the same from you. If you need to reschedule or cancel your appointment, please give us at least 24 hours notice. If a 24-hour notice is not given, a $150.00 fee will be incurred and your credit card will be used to schedule future appointments.

Privacy:


Your privacy and your medical and personal data will be fully respected by our office.