Meet Isabel Tarango at The Glamour House in Midland TX
Isabel Tarango, is Licensed Esthetician at The Glamour House to help you reach your aesthetic goals. Please call us today for more information or visit us online to request a consultation. We are conveniently located at 2002 N Midland Dr Midland TX 79707.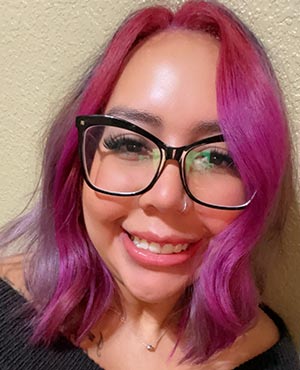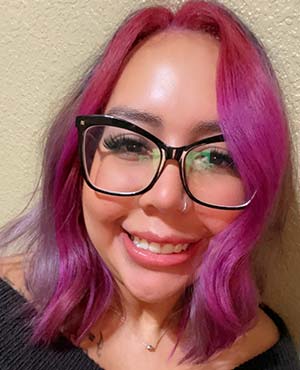 She is our Licensed Esthetician at the Glamour House Medspa with over 4 + years experience. Isabel graduated from the Heritage Career institute and specializes in custom facials, dermaplaning, microneedling, and chemical peels. She is very welcoming with a bubbly personality, and is very excited to have joined our team!