04 Questions to Ask About IV Hydration
IV hydration therapy is a very popular wellness treatment due to the many noticeable benefits that patients are experiencing almost immediately following treatment. For more information, contact us today at The Glamour House or book an appointment online. Our med spa is located at 2002 N Midland Dr. Midland, TX 79707.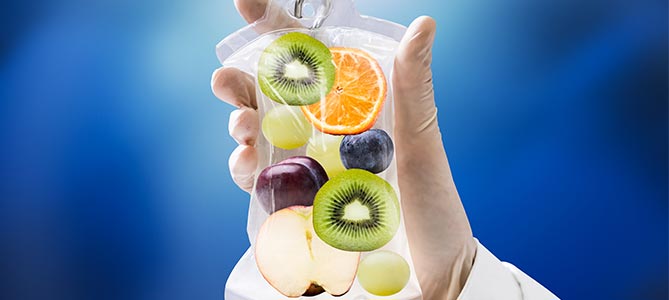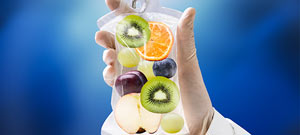 Table of Contents:
What does IV hydration therapy do?
How long does IV hydration take to work?
How often should you get IV hydration?
What to expect after IV hydration therapy?
Administering essential nutrients and liquids directly into our bloodstream rather than consuming them allows for much more efficient absorption of these vital vitamins and minerals, as our digestive processes take much longer to absorb those same nutrients and are unable to absorb a comparable percentage of the nutrients. There are many different types of IV hydration therapy to choose from that all include different ingredients to provide the preferred benefits to each individual patient, and can even be easily customized for those who have more specific needs.