Benefits of Microdermabrasion in Midland, TX
Microdermabrasion is one of the most popular skin resurfacing treatments available due to its efficacy in evening the skin's tone and texture, gently treating a wide variety of skin conditions. For more information, contact us today at The Glamour House or book an appointment online. Our med spa is located at 2002 N Midland Dr. Midland, TX 79707.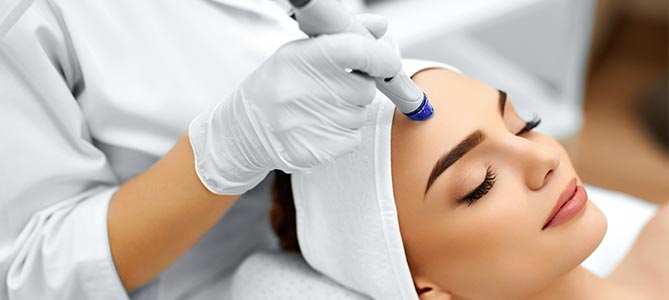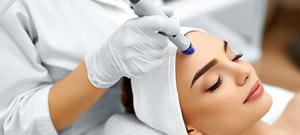 Table of Contents:
Is microdermabrasion good for your skin?
How long do microdermabrasion results last?
What happens to your face after microdermabrasion?
What should you not do after microdermabrasion?